Our Philosophy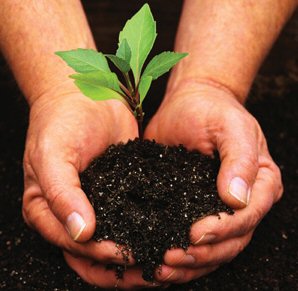 Our philosophy is to develop stable, long-lasting relationships between our clients and business partners. That's why we strive to establish sound relationships based on mutual trust, in the belief that seriousness and honesty are also fundamental in fomenting commercial relations.
We are client-oriented and committed to teamwork and believe the satisfaction of our clients is our best advertisement.
In addition to promoting products of tried and tested quality in international markets, we are also interested in helping to establish innovative products.
We also carry out corporate social responsibility programmes in line with our philosophy and allocate part of our profits to schemes to help society and protect the environment. "Traer árboles a la vida" ["Bring trees to life"] is an environmental initiative by Consorcio España Trades S.L. whose aim is to combine international trade with reforestation and environmental conservation.