News and Endorsements
The large supermarket chain, Tesco, chose our innovative product CylinBox OPT Oporto for its distribution in the Czech Republic.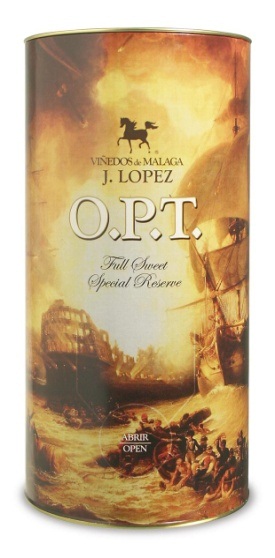 Consorcio España Trades organised the presentation of DO Manchuela wines in London. This event was introduced by Jancis Robinson MW, one of the world's leading wine figures, and the wine tasting was held by José Peñin, whose Peñin guide is acknowledged to be the most complete guide to Spanish wine. The most prestigious English wine experts and journalists attended this event, such as Oz Clarke, Steven Spurrier and John Radford.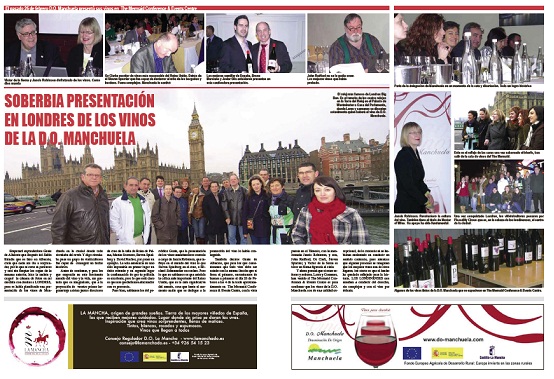 Endorsements:
"I think the event was extremely well organised and the number and quality of those attending was highly impressive. Thank you and congratulations." Jancis Robinson MW -www. JancisRobinson.com
The Swiss distribution chain, Coop, has chosen Espuña's tapas for distribution in the Swiss market. Consorcio España Trades is in charge of promoting Espuña in Switzerland. After the product presentation and two meetings in Basel, Coop chose the Choricillos (small chorizos) and Pinchitos de pollo (chicken kebabs) from Espuña's wide range of tapas.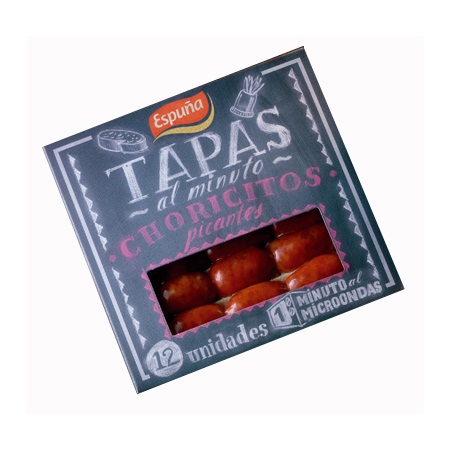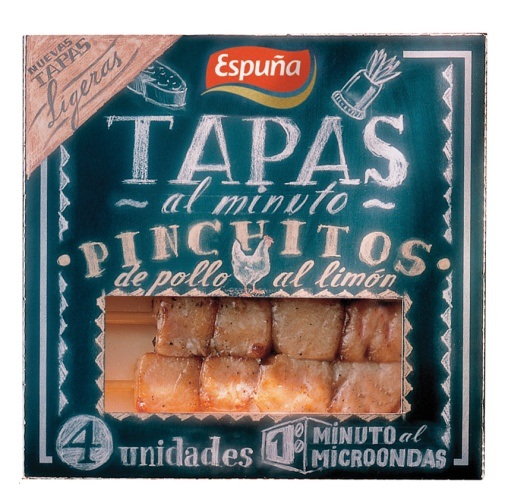 The discount supermarket chain, Norma, has chosen 3 of our products from the confectionary range of the Costa Delicata brand, for distribution in more than 1,200 outlets.